Ready to Brave that Mountain?
Ready to take charge of business and create a life you love? Start here!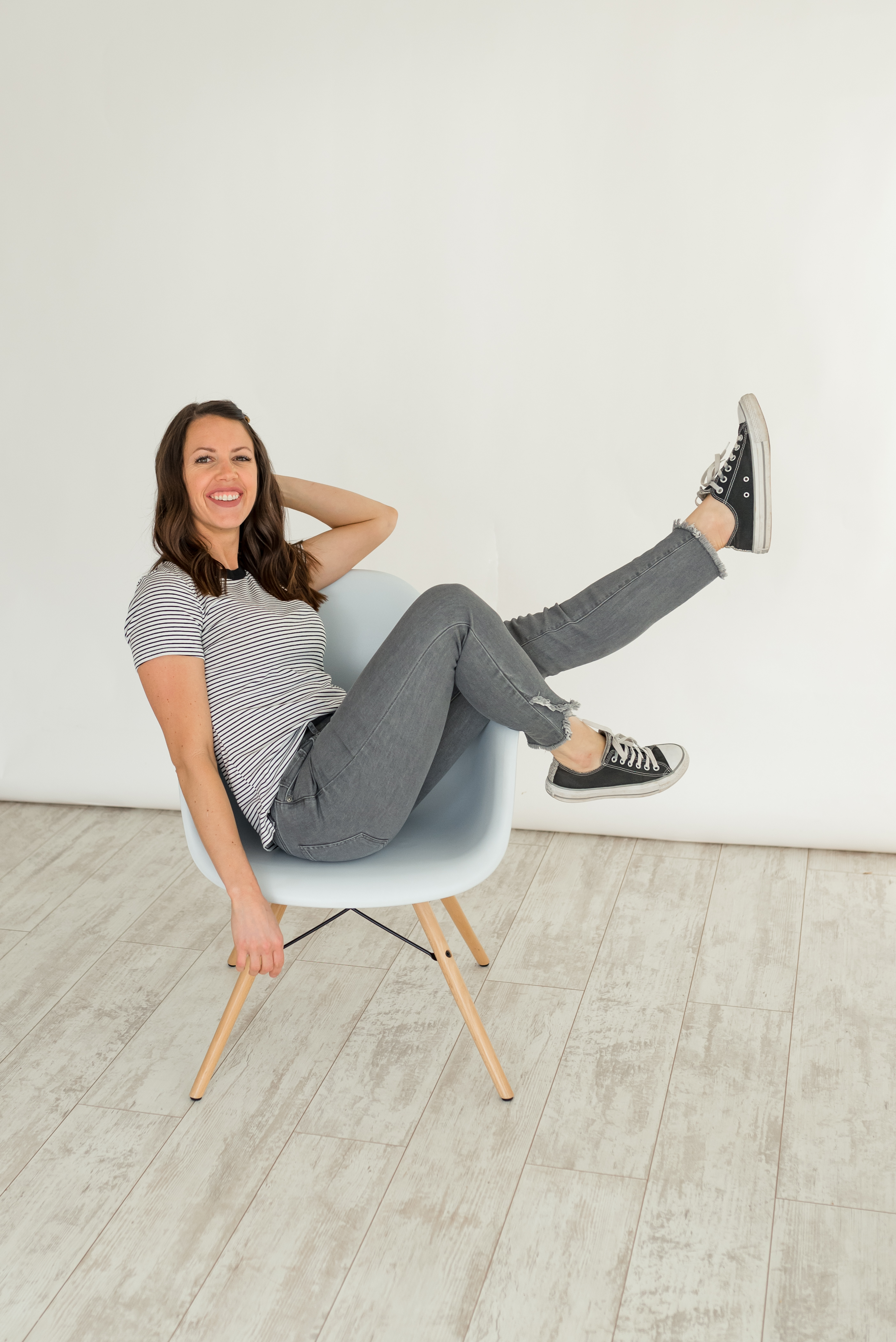 I'm the girl that loves living a carefree life with purpose + intention.
I'm a mama to four, wife to one, building a business while helping you do the same!
We've gotta stick together when it comes to braving the mountain with kids in tow and I love nothing more than paving the path.
I'm here to help you build a sustainable business while gaining more freedom in your life so you have the time to do the things you love.
Grab a smoothie + put on those yoga pants and let's gooo!