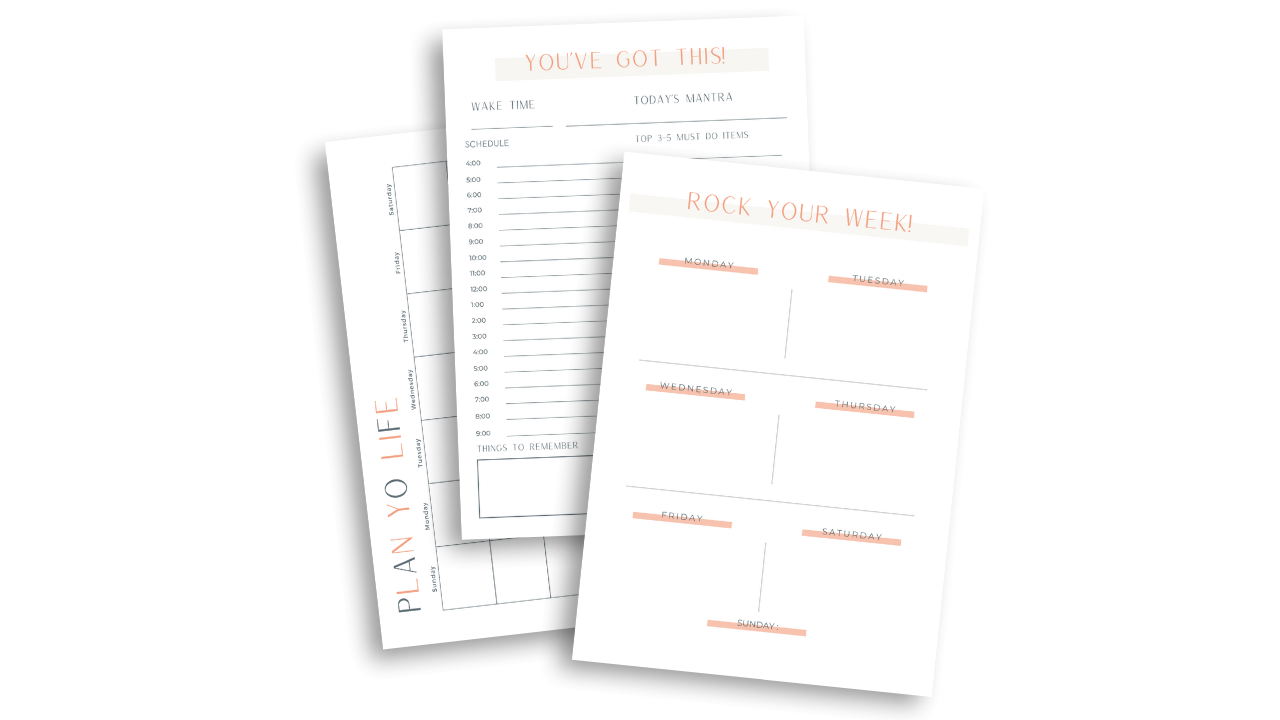 Make life lighter in all areas 
gain more time throughout your day 
improve your relationships with small changes 
provide you the guidance and accountability to make it all stick.  
Do you ever feel like your plate is so full you don't know how you're going to get everything done? 


Perhaps you hit the end of the day and felt so busy, but didn't "get anything done?" 


I've got you!
I help busy mamas simplify life, overcome limiting beliefs + create more time for a life you love.
I've created a workbook to help you recognize your "time leaks" 

Decide where your time is best spent

Fit the things you enjoy most into your schedule. 
Check that inbox for great things! I'm here for you!